Game of Thrones Season 7: Before You Need to Remember GOT 6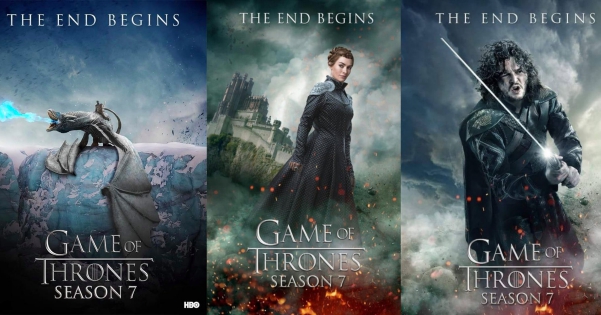 HBO's Game of Thrones debuts its seventh season (GOT 7) Sunday, which is extraordinary news for fans — if they can recollect what happened a year ago.
From many dead to disclosures about the accursed White Walkers to new organizations together, Season 6 was unfathomably thick. If you don't have room schedule-wise to make up for lost time with the latest season before Sunday's enormous debut.
 Here are six key focuses you ought to remember about Game of Thrones 6:
1. Hundreds of characters were killed
2. Jon, Cersei, and Daenerys are left with the most power
           Lena Headey as Cersei Lannister in 'Game of Thrones' Season 6. (Photo: HBO)
3. The White Walkers are still huge problem
     The White Walkers attack in 'Game of Thrones' Season 6. (Photo: HBO)
4. Brain has time-traveling capacity and right now changed the past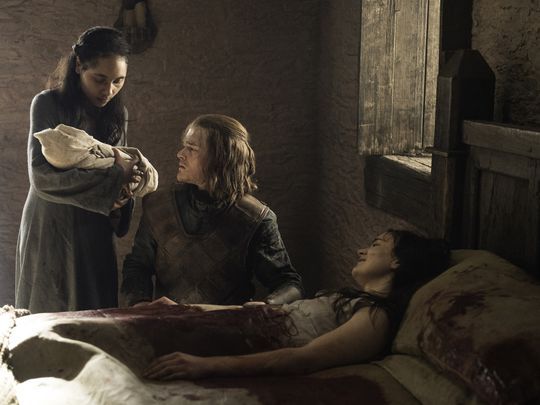 Jon Snow is born in a vision of the past in 'GoT' Season 6. (Photo: HBO)
5. A few characters are MIA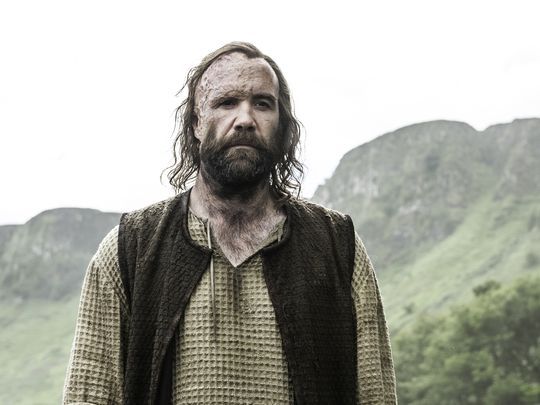 Rory McCann as the Hound in 'GoT' Season 6. (Photo: HBO)
6. Every other person is a wild card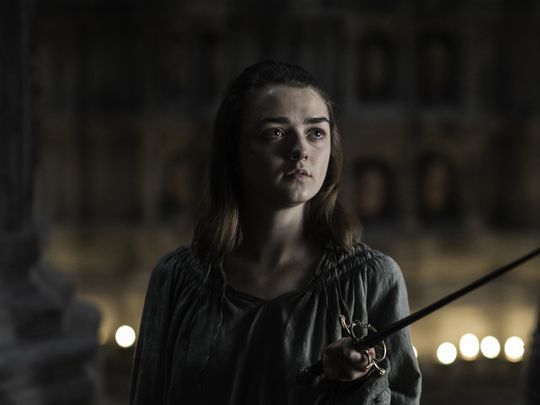 Arya (Maisie Williams) in 'GoT' Season 6. (Photo: HBO)
Comments
comments