'GST' Baby: Mother Names Child After GST Reforms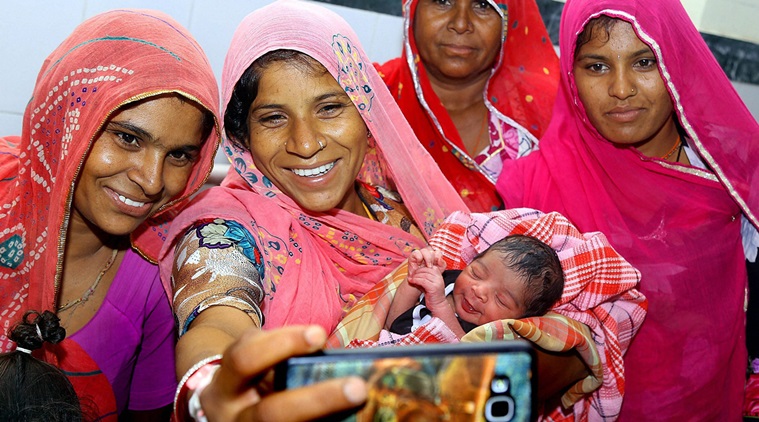 In an uncommon and unusual situation, guardians from Chhattisgarh's Koriya locals have named their girl "GST" after India's greatest tax change, the Goods and Services Tax, since she was conceived on July 1.
Addressing offices, father Jagdish Prasad, stated, "My little girl was conceived on an indistinguishable day from Goods and Service Tax (GST) change on July 1. So I couldn't hold my fervor and named her GST to make this day a huge one."
Turns out, the eager villagers are coming in vast numbers to see the infant. Besides, the family is joyfully expressing that the father has never gotten such notoriety ever. Simply after the introduction of his little girl is the being perceived in the town.
Rajasthan Chief Minister Vasundhara Raje likewise wished the infant great wellbeing on Twitter.
BJP National Spokesperson, Nalin S Kohli took to Twitter to state, "This is an enabling #GST and #SabkaSathSabkaVikas picture on #BadaltaBharat under @narendramodi ji @BJP4India, from Rajasthan @VasundharaBJP"
Comments
comments