iPhone 7 and iPhone 7 PLUS Launching
IPhone 7 and IPhone 7 PLUS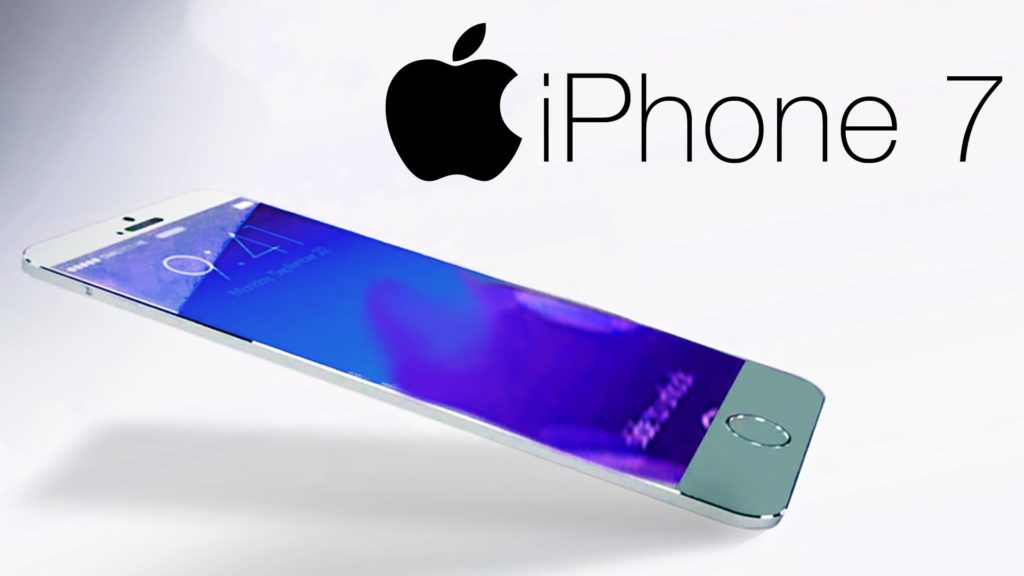 Finally, the rumors about iPhone7 have gone, Apple launched iphone 7, iphone 7 plus and other product in San Francisco on September 7th,2016. The iPhone7 series and wrist watch come with water and dust resistance features, which added first time in Apple product.  In  7 series introduced ios 10 and 12 MP powerful rear camera.
These times Apple entered the market with the new concept and improved strategy. There are many new features and different technology used in each section of iPhone7 like:
KEY TRADEMARK OF IPHONE7
Price
Apple product price is most discussing topic in the world.  Iphone 7 series phone is similar to iPhone 6s series. In India, According to rumors about price "  the 32GB variant of the iPhone 7 is e priced  Rs. 52,900, the 64 GB variant at Rs. 60,900, and the 256 GB at  Rs. 70,900. The iPhone 7 Plus is expected to be priced at  Rs. 60,900 for the 32 GB variant, Rs. 68,900 for the 128 GB variant, and  Rs. 78,900 for the 256 GB variant.
Design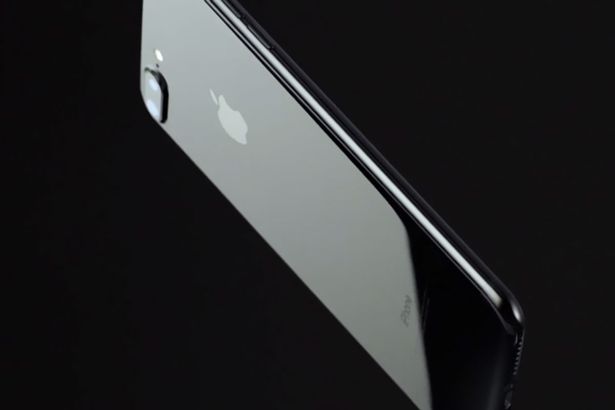 iPhone7 and 7 plus both similar in terms of appearance to their ancestor iphone6s and 6splus. The small brother in 7 series is 4.7-inch Retina HD display, and the bigger one is 5.5-inch display. The frame of iPhones is built from aluminum and launched with five attractive colors: silver, gold, rose gold, black, and "jet black"(most attractive color). Apple will add blue color in these series in future.
Water Resistence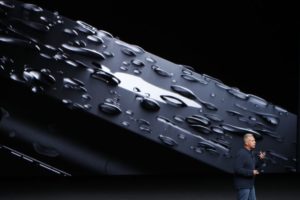 Finally Apple launch water resistance product like iPhone7 and wrist watch. These technologies provide safety to your iPhones in water.
Multitasking Home Button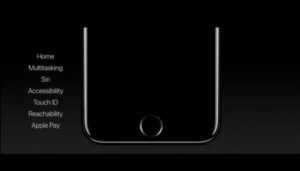 Iphone7 series has launched with filtered home button, which is work in tandem with Apples Taptic engine which provides more reliable and user-friendly touch experience. Apple has redefined home button on iphone7 series because of its waterproof.
No Headphone port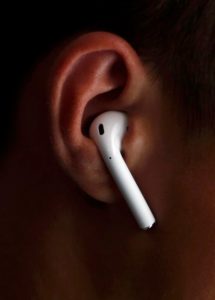 The weirdest and new features in iPhone7 series is wireless headphone. In 7 series, not provide any port to connect your old iPhone headphone.  But at the place of headphone port, Apple added one more speaker which provide loud sound as compare to iphone6s.
Better battery life and faster
Apple builds iPhone7 series with new A10 chips, which is mostly efficient, means iphone7 will perform 3 times faster to his ancestor (iPhone6s). This means that 7 series battery life 2 hours longer than iPhone6.  Apple has powered by most powerful graphics for an interesting gaming experience.
Storage Capacity
Iphone7 series has launched with doubled storage capacity of all its iPhones, the iPhone 7 comes in 32GB, 128GB and 256GB versions.
Camera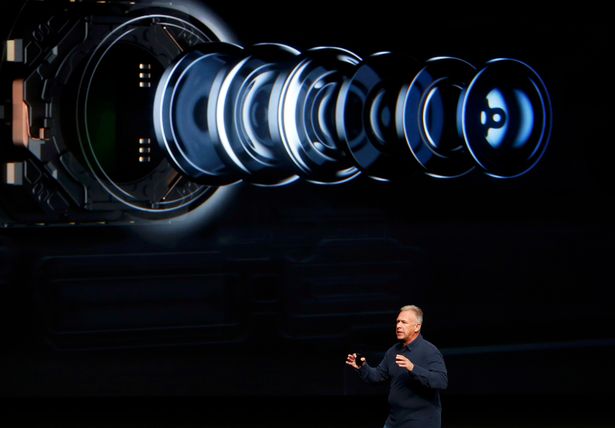 Apple has introduced new upgraded cameras in both iphone7 and iphone7 plus.12 Megapixel camera wide angle rear camera and 7-megapixel front camera made iPhone 7 series most effective and amazing photography friendly. and I phone7 plus come with dual focus, which works similarly to DSLR.
Comments
comments