Mahesh Shah Revel the Biggest Black Money Ever RS 13860 Crore
The Latest news about the Black Money of revel by Mahesh Shah revealed the 13860 crores black money to Indian Income Tax Department. Mahesh Shah is a residence of Ahmadabad and he has 13860 crore rupees and he reveals that money to Indian Government today. Hel told that all money belongs to other persons such as Politician, Business Man, and High Ranked Officers and they all are very close friends.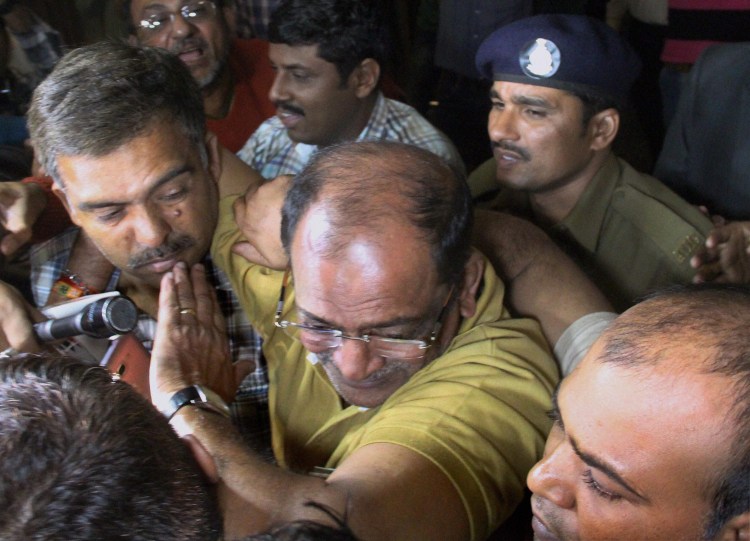 Here is some facts and question about this fact:
If this money doesn't belong to Mahesh Shah then who is the real owner?
Why does Mahesh Shah reveal this money to Indian Government?
What will gonna happened now?
Whether he gonna reveal their name?
Why all people keep trust on them?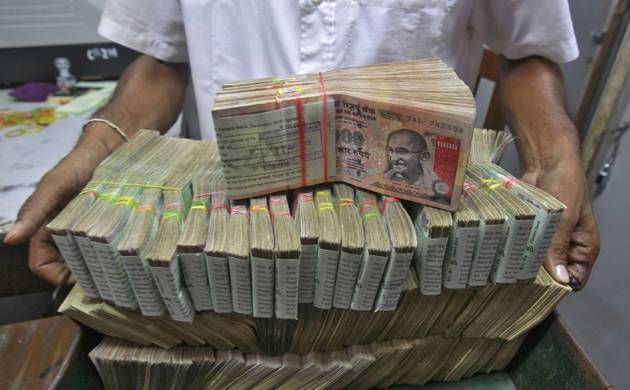 As per his interviewed, He said that he will get 2% commission of that money after it got black to white, Means he will get approx. RS 200 crore that is huge money for any person.
How Is Mahesh Shah?
Mahesh Shah is a small business man and he belongs to Ahmadabad and he a small family they also live in Ahmadabad.
Comments
comments