As Per Science, If You're Always Late, You're Probably More Creative
I am ALWAYS late to work.
However hard I attempt, I can't be on time. Furthermore, when I achieve the workplace, everyone invites me with judgmental looks, presumably giving careful consideration to themselves – "late once more!" I have such a large number of 'last notices' from my supervisor, however that hasn't helped either. Dislike I do that purposely, but rather that is only the way I am.
Feel the same?
All things considered, Science has a response to this perpetual propensity for getting late. As indicated by Science, constantly late individuals are more idealistic in life.
A logical research demonstrates that individuals who are late have a tendency to be more idealistic, great at multi-entrusting and more confident.
It makes them terrible time estimators, yet for the long run, it demonstrates exceptionally helpful for them.
Another exploration led by San Diego State University pronounces that delay is connected with Type B (individuals who are laid back, more nice, not that persistent and exceptionally versatile to environment).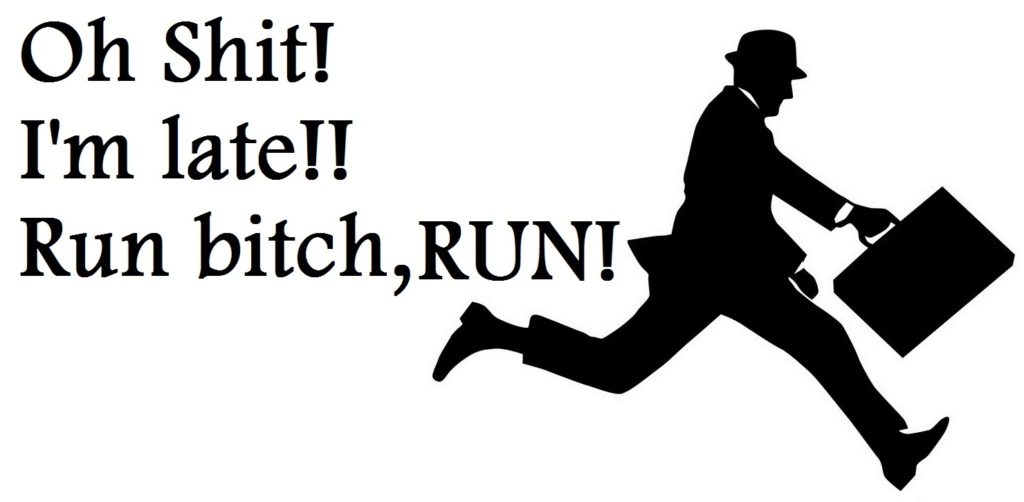 To put it plainly, these sorts of individuals see the master plan in regular things and don't fuss over littler things in life.
Diana DeLonzor, a Management specialist and the writer of the book 'Never Be Late Again', states:
Most late individuals have been late all their life, and they are late for each sort of action — great or awful.
Shockingly minimal logical research has been done on lateness, however a few specialists subscribe to the hypothesis that specific individuals are hardwired to be late and that part of the issue might be installed somewhere down in the projections of the cerebrum.
You being late are only an aftereffect of your brain research and identity.
Grinning as of now, right?
Comments
comments