Tesla About to Launch in India This Summer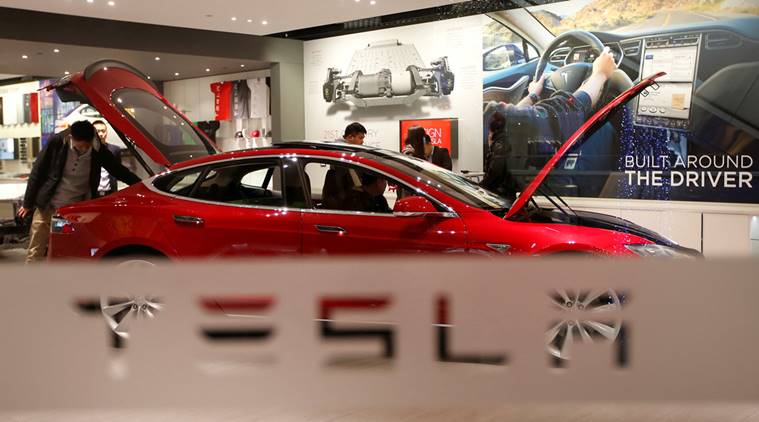 Tesla is an American Electric Car Manufacturing company that admire as one of the best Electric Car Maker. Now they are planning to start their units in India at this Summer. As per the CEO  Elon Musk has confirmed that they are going to launch Tesla in India. and twit they confirmed that they are opening shortly in India. For more info you may also twit below @
@goel_ishan Hoping for summer this year

— Elon Musk (@elonmusk) February 7, 2017
Last year Tesla announced that they are planning to launch shipping car that will fully self driving and Indian buyer also do booking or buy this products and they got a good response for that self driving car.
The Indian Prime Minister Narendra Modi visited the factory  in 2015 that was the part of their trip to Silicon Valley. Mean While Respected Modi had invite the company to set their shop in India, And especially the countries is moving toward the growing and most suitable for new era of technologies.
The Indian Gov delegation has also planing to make a offer to Tesla to come with their Powerwall and Their solar battery that could help Indian from that we still abundance. If there Powerwall come in India then it will help Indian households to become a self-sufficient towards their resource of energy needs.
At Last July, Nitin Gadkari the Indian Union Minister had offered a proposal to Tesla to provide the  Land near Major Indian ports regarding to setup their manufacturing hub and become a Asia Manufacturing Hub with the facilities to tied up with South and South East Asian Countries. They also agree on that, they may export their resources form South and South East Asian Countries. This proposal made while they are visiting  at San Francisco and make an offered to promote joint venture between Tesla and Indian Automobile companies such as (Tata, Suzuki and more). The main purpose of this proposal was to make an India pollution free road transport.
Comments
comments