Free Military School USA
Military School has been recognized as the most discipline and best education. Parents are love to make their child admission to Military or Army School for regular schooling education. Military School has been defined a way that help student to be independent and be self-motivated that you will not be able to find any other ordinary schools. We all very well know the defense or Army rule and due to their discipline, any countries survive, so they have best teaching and real time experience that will help student to become a good student compare to other school or colleges.
How To Choose Military Schools
Sometime parents and even students are not sure about, How to choose military school and then it will become more expensive regular education that are not affordable with a normal people, Because some private institution make a institute that has rules similar to military school and they provide all facilities that Military Schools have.  Generally, Military Schools are free but they have very limited sits and they don't allow anyone to come and join the institute, For that you have to clear some entrance or competitive exams, once you qualified then you will get the admission.
There so many free military school that allows student to do their regular high school education with a good discipline and make them to take their own decision on their life. On that schools the teacher don't have money requirement and max of that schools are running through the Government. So teacher the maximum expectation from student to do better without expecting anything from students.
So, Now I am mentioning some free military school in U.S.A below that will help you make your high school better with minimal cost.
Delaware Military Academy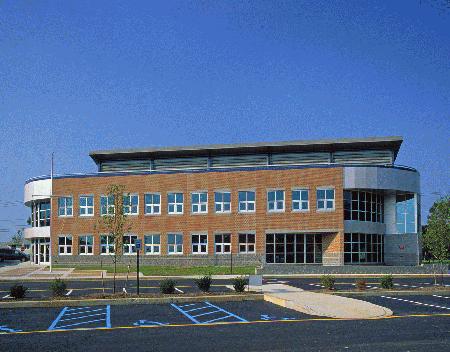 As per Wikipedia : "The Delaware Military Academy is a publicly funded charter high school in Wilmington, Delaware. The Academy was founded in 2003 by Charles Baldwin, a retired Master Chief Petty Officer from the United States Navy, and Jack Wintermantel, a retired Colonel from the United States Army."
To enroll to this school everyone should have to participate in Naval Junior Reserve Officers Training Corps, or NJROTC that has been held by council head of Delaware Military Academy.
We are mentioning some useful information below for this Academy that data taken for Wikipedia:
So, Are you excited to go for free military school education that has been recognized as one of the most famous and admire schooling then don't wait apply today and give a proper direction to your educational career.
Comments
comments